Technically, I already posted today, but here's another little post to direct your attention towards the most recent acknowlegement of my awesomness.
Nice to know someone else can finally see what I've known forever!
(Okay, some of you are new here, and might not know I'm totally kidding. Sarcasm is my middle name, ya know...)
Thanks for this awesome opportunity, Mamarazzi! It's such an awesome idea!
To my less blog savvy mother, I would just like to say... click on the button. You'll enjoy it. I think.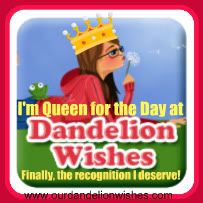 <----BUTTON
Love you, Mommy!