Does anybody else have a really hard time believing it is already December?
It could be because I live in Texas, so the 60-70 degree temps don't exactly scream CHRISTMAS or WINTER, but by golly, it IS already December!
What on Earth did I do all year?! How can I possibly give everyone a big ol' rundown of the highlights from my year, whilest finding out what YOU have been up to as well...
If only their was an awesome linky party going on for that...
BUT WAIT!!!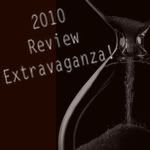 THERE IS!
Emmy had a brilliant idea, and was kind enough to invite a few of her favorites (that's right, I'm one of 'em!) to collaborate with her to take this party to new heights!
But before I tell you who they are, allow me to give you the 4-1-1 on this little shindig.
Each post should contain a rundown of what you did for the specified quarter of the year. This could include pictures, links to your favorite posts, stories of what you did, etc. This could be the perfect opportunity to tell some of those stories that you MEANT to blog about, but
were too lazy to
forgot about.
The plan will go as follows:
NEXT Friday, the 10th, you will link up with your recap about January, February and March.
Friday the 17th-link up with recap of April, May and June.
Friday the 24th-link up with recap of July, August and September.
Friday the 31st-link up with recap of October, November and December.
I'm pretty relieved that they are done in 3 month increments. I had a few months that were
pretty
skimpy. *cough* October *cough*
You can link it up on any of the 6 blogs hosting and your link will show up on ALL of them...like magic!
Sounds simple enough, and FUN, right?!
BUT WAIT!!!
You can't have an
EXTRA
VAGANZA, without a little something EXTRA, right?!
SO, by playing along, you are automatically entered to win a fabulous prize from your beyond awesome hostesses! Each week you link up, you will receive an entry into the giveaway! Link all 4 Fridays, get 4 entries! SIMPLE!
PLUS if you follow the blogs of all 6 ladies, (which you SHOULD be doing anyway, really) you will receive an extra entry for doing so. Perhaps this'll help get me over my icky number slump...
Are you curious about the hostesses? Allow me to introduce you...
First you have the brains behind the operation, and my "zipper sister", Emmy!
THEN, there is the person you can all blame for getting me interested in blogging in the first place (even if she didn't know she was doing it...) MiMi, from "Living in France". She lives just slightly outside of France...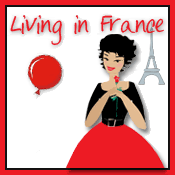 If you don't recognize this next one, YOU'RE FIRED! Did I sound like Donald Trump?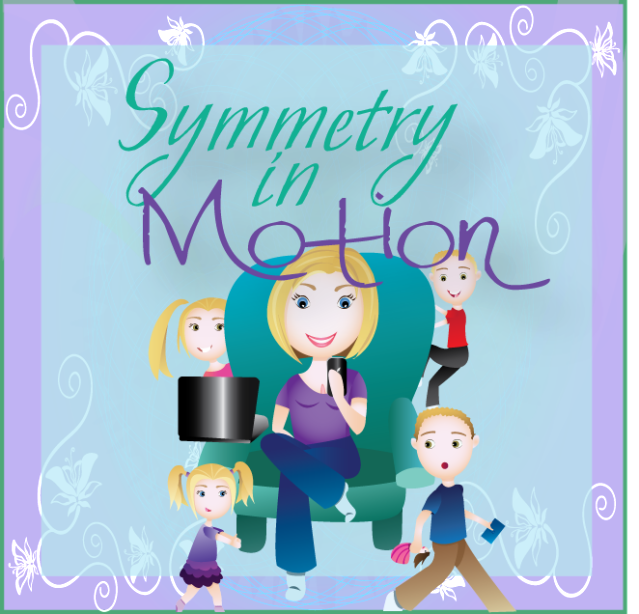 Next, we have Laurie, AKA "CA Girl". I don't know her too well yet, but from what I do know, she rocks! Wish we all could be like her... (Beach Boys, get it? Anyone? Anyone?)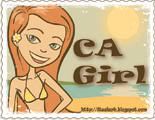 We mustn't forget Emily! Yes ANOTHER one. I also don't know her well yet, but any friend of Emmy's is a friend of mine. At least, I HOPE so...
And quite possible saving the best for last, we have Shortmama. Who doesn't know Shortmama?! We're tight.
Don't forget to go check all these lovely ladies out. While you're there, say hi, and don't forget to follow them via the Google Friend Connect. Only a crazy person would pass up the chance to get an extra entry to win a FABULOUS prize. Once you're following all of them, click and leave a comment on
THIS
post to let Emmy (because she is the keeper of the points) know that you did.
Did you get all that? I probably don't make much sense. I've got swapping on the brain. Go visit any of the above ladies, and let them explain it to you. They probably did a MUCH better job.